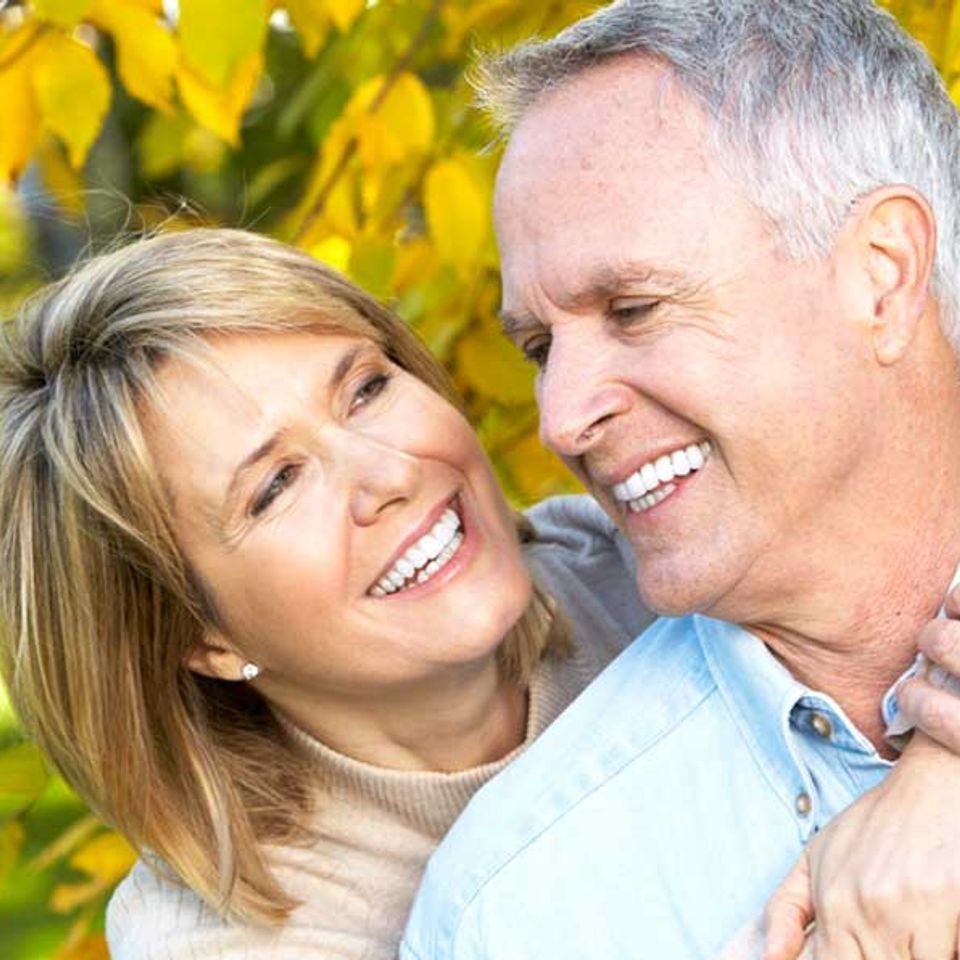 $3795 IMPLANT, CROWN, AND POST*
Dental implants are the perfect choice for anyone who is missing one or more of their teeth. Are you interested in completing your smile? Dental implants have become the restorative choice for people missing teeth. You shouldn't have to hide your smile because of an embarrassing gap or missing tooth. Take advantage of this great offer for a dental implant that includes a crown and post.

*Price is for one implant, crown, and post.