Dr. Sean Visger and his team at Trail Ridge Dental, LLC are dedicated to providing a caring, comfortable experience for their patients in the Longmont and Johnstown, CO area. General dentistry services are offered, along with restorative treatments like crowns, dentures and implants, and cosmetic procedures (including teeth whitening, porcelain veneers, and complete smile makeovers).

Dr. Visger and his staff work as a highly cohesive team, using the most modern technology (including CEREC, iTero® and Invisalign®) to improve your overall dental health, and enhance your appearance.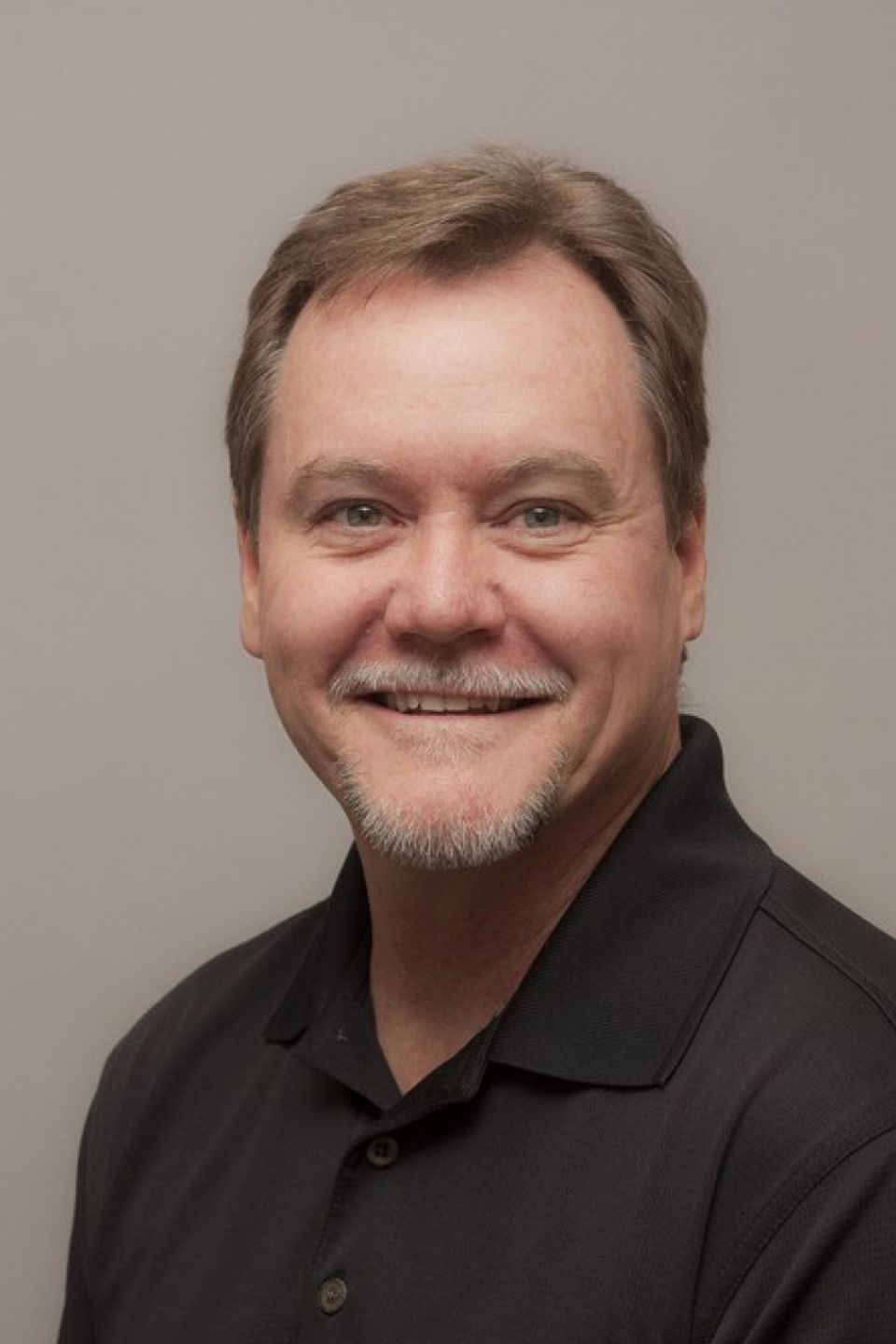 Sean L. Visger, DDS
Dr. Sean L. Visger grew up in Lincoln, Nebraska where he graduated from Lincoln East High School in 1983. After high school, he attended both Arizona State University and the University of Nebraska-Lincoln. Visger then went on to attend Creighton University, Boyne School of Dentistry where he received his doctorate in 1992.

After eighteen months of being an associate in Lincoln, Nebraska, Dr. Visger took the plunge and moved to Longmont, Colorado to own and operate Trail Ridge Dental, LLC. With Dr. Visger's hard work and perseverance, Trail Ridge Dental, LLC has been a thriving practice and asset to the Longmont community for more than 18 years.

On top of running a successful dental practice, Dr. Visger is also a member of the Boulder-Broomfield Dental Society, the Colorado Dental Association, American Dental Association, the CEREC Doctor's Study Club and lastly, the Invisalign Study Club. Dr. Visger loves seeing his patient's smiles leave his office happy and healthy.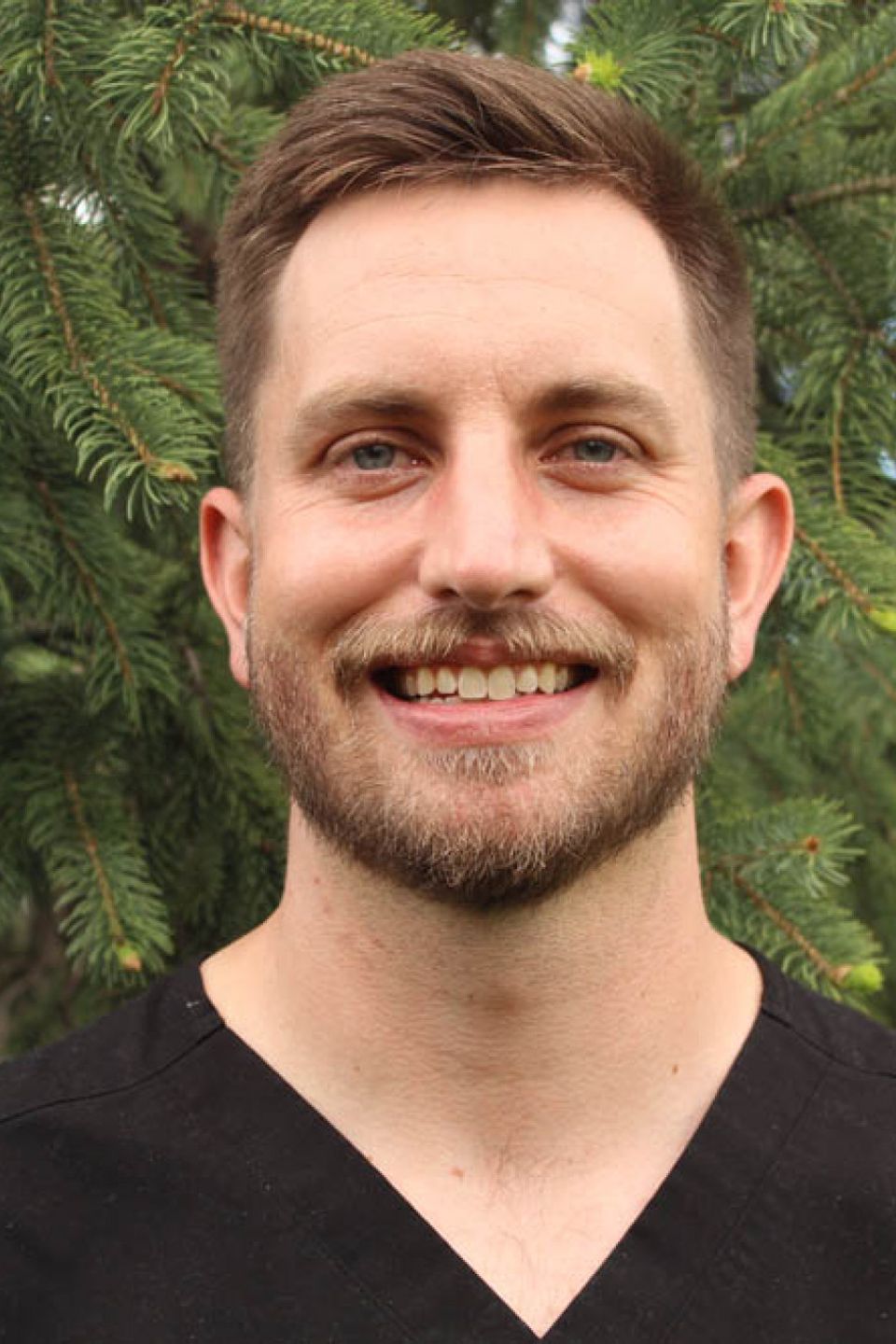 Dr. Seth Klasko, DMD
Dr. Klasko is from Phoenix, Arizona and graduated from Northern Arizona University with a Bachelor of Science in Biology and Chemistry. He studied at Midwestern University, one of the most technologically advanced dental schools in the nation.

Dr. Klasko enjoys treating patients of all ages and levels of need. His particular areas of interests include crown and bridge, extractions, bone graft, and general cosmetic dentistry. His favorite part of being a dentist is building relationships with patients and changing the way patients feel about going to the dentist. In his spare time Dr. Klasko enjoys skiing, camping, and fly fishing.

Dr. Klasko's positive, upbeat energy is contagious and we are so happy to have him as part of our Team.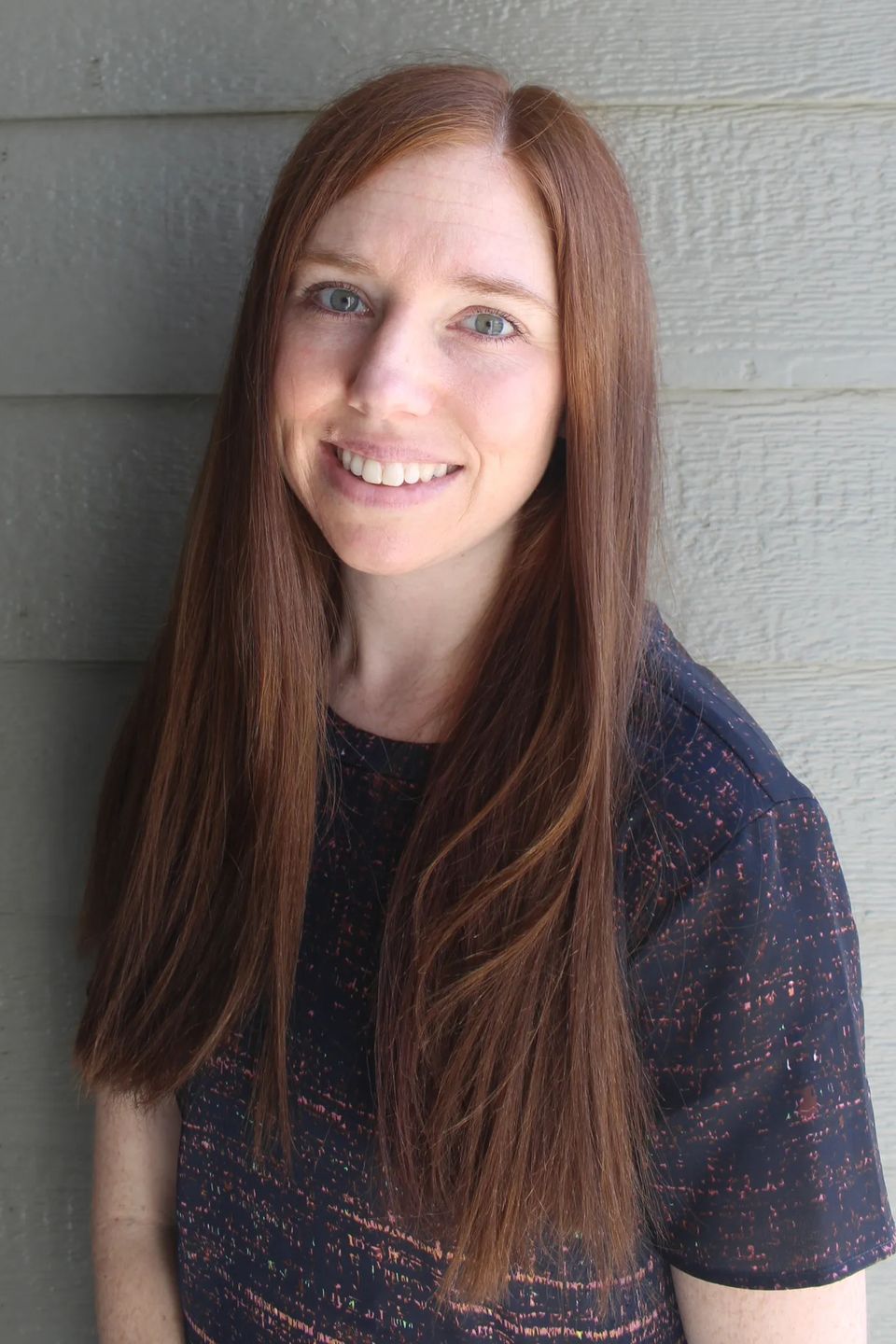 Dr. Ballard
Dr. Ballard was born in North Platte, Nebraska. At 11 years old her family moved to the Pacific Northwest where she spent the rest of her childhood just outside of Seattle, Washington. After graduating with her degree in Chemistry at Western Washington University, she moved to Phoenix, Arizona to attend Midwestern College of Dental Medicine.

Dr. Ballard prides herself on her personalized care for patients. She understands that every patient's story, wants, and needs are unique. She makes it a priority to learn about her patients so they can get the best individualized care.

Dr Ballard is excited to be back in the Midwest and close to a lot of her family again. Her free time is filled with fun outdoor activities with her husband, Alex, and one year old daughter, Hadley.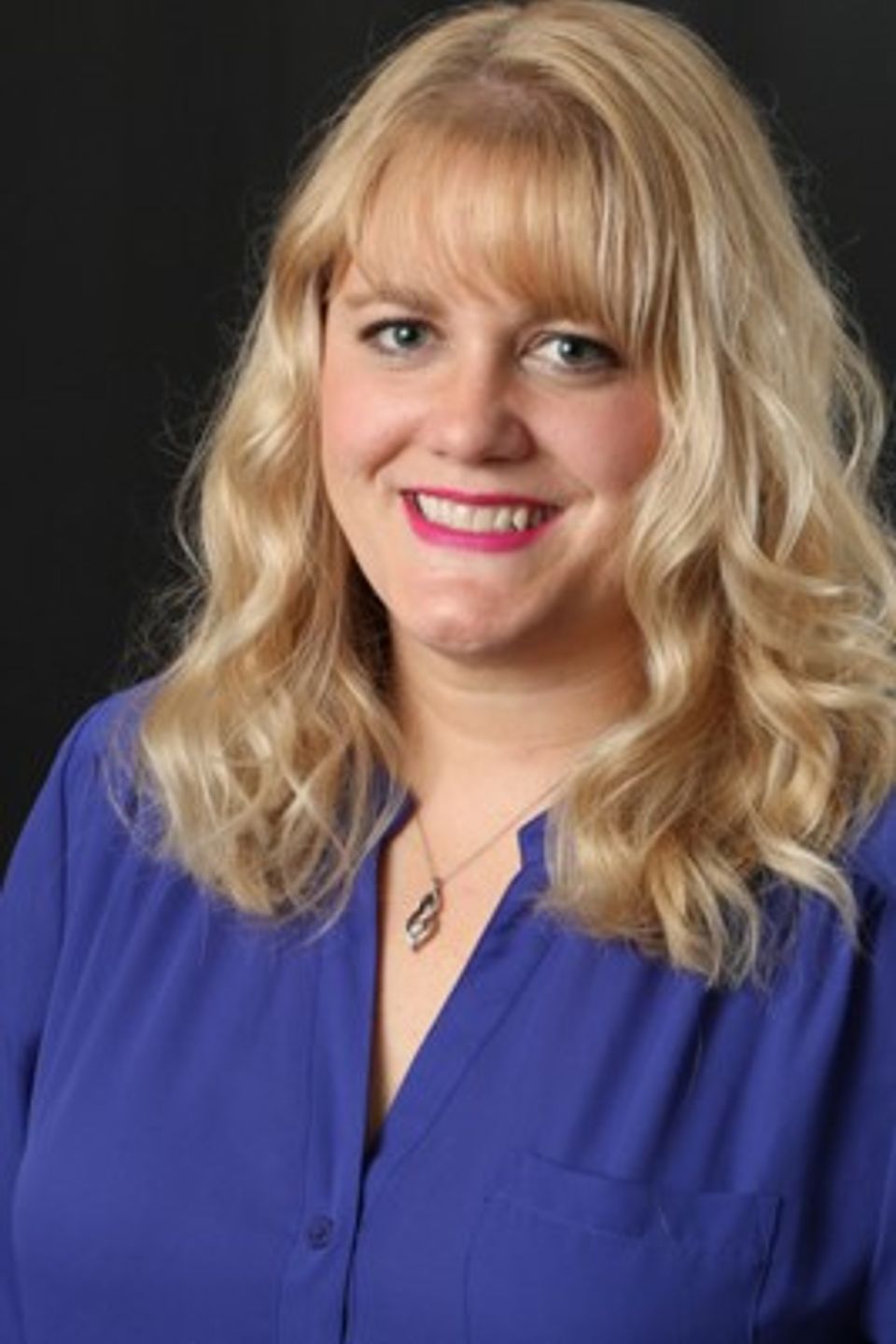 Dr. Hey
Stacy Hey grew up in Florida before falling in love with Colorado and moving here in 2003. She worked in the mental health field in the area for years before going back to school to become a dentist at Midwestern University in Arizona. She returned back to Colorado where she has gained several years of experience working as a general dentist. She enjoys all aspects of dentistry and strives to provide the most comfortable treatment possible for her patients while delivering excellent high quality results.

In her free time she enjoys spending time with her 2 teenage children or enjoying the outdoor activities Colorado offers along with her 2 golden retrievers.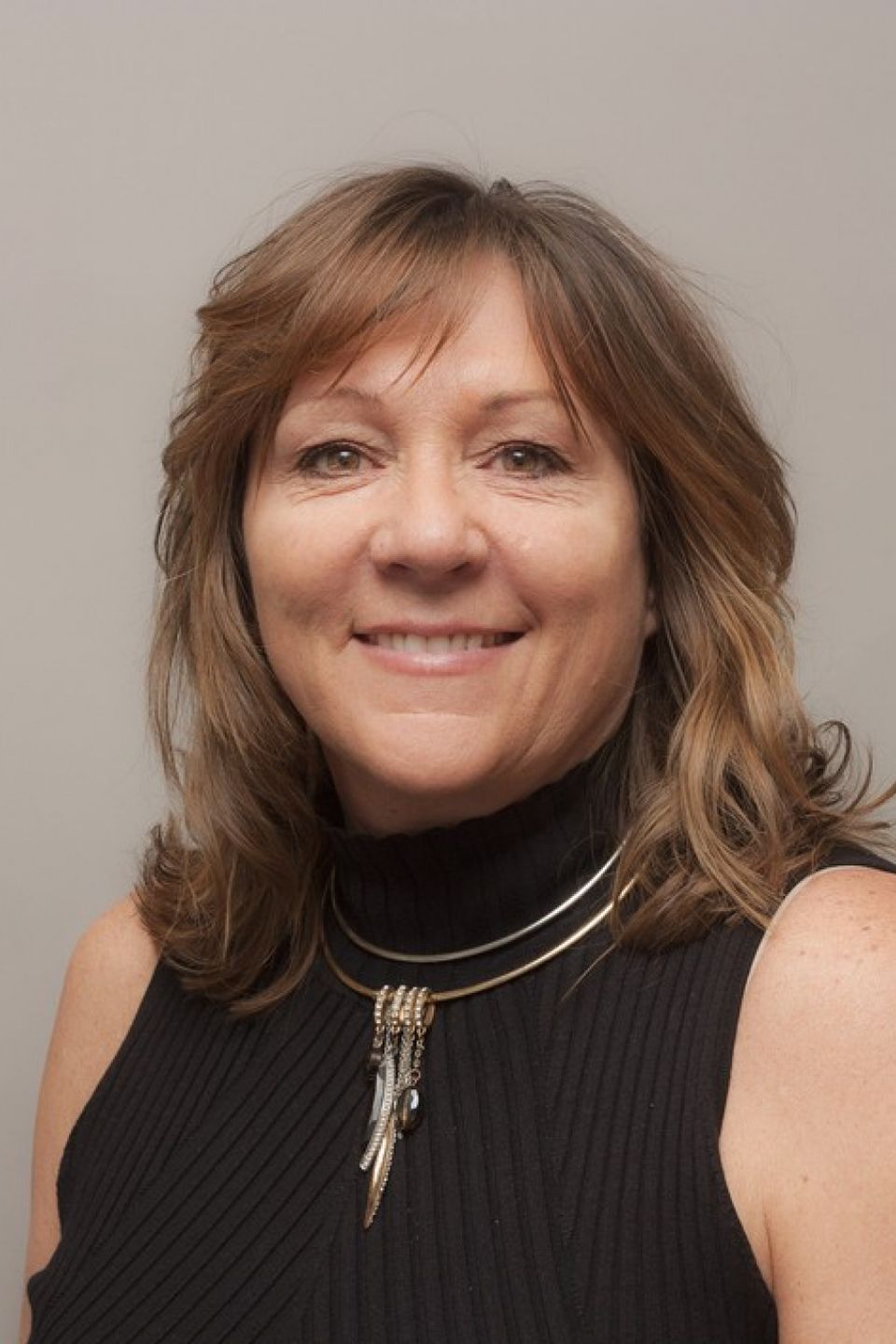 Michele, CFO
Michele moved to Colorado over 25 years ago where she fell in love watching the changing seasons and spending time outdoors. She looks forward to going to work every day and working with her awesome dental team. Her favorite part about working in the dental field is watching her patients' families grow and seeing how dentistry can change lives. She enjoys making sure her patients are happy and healthy. In her free time outside the office, Michele likes spending time with her family and friends and occasionally traveling.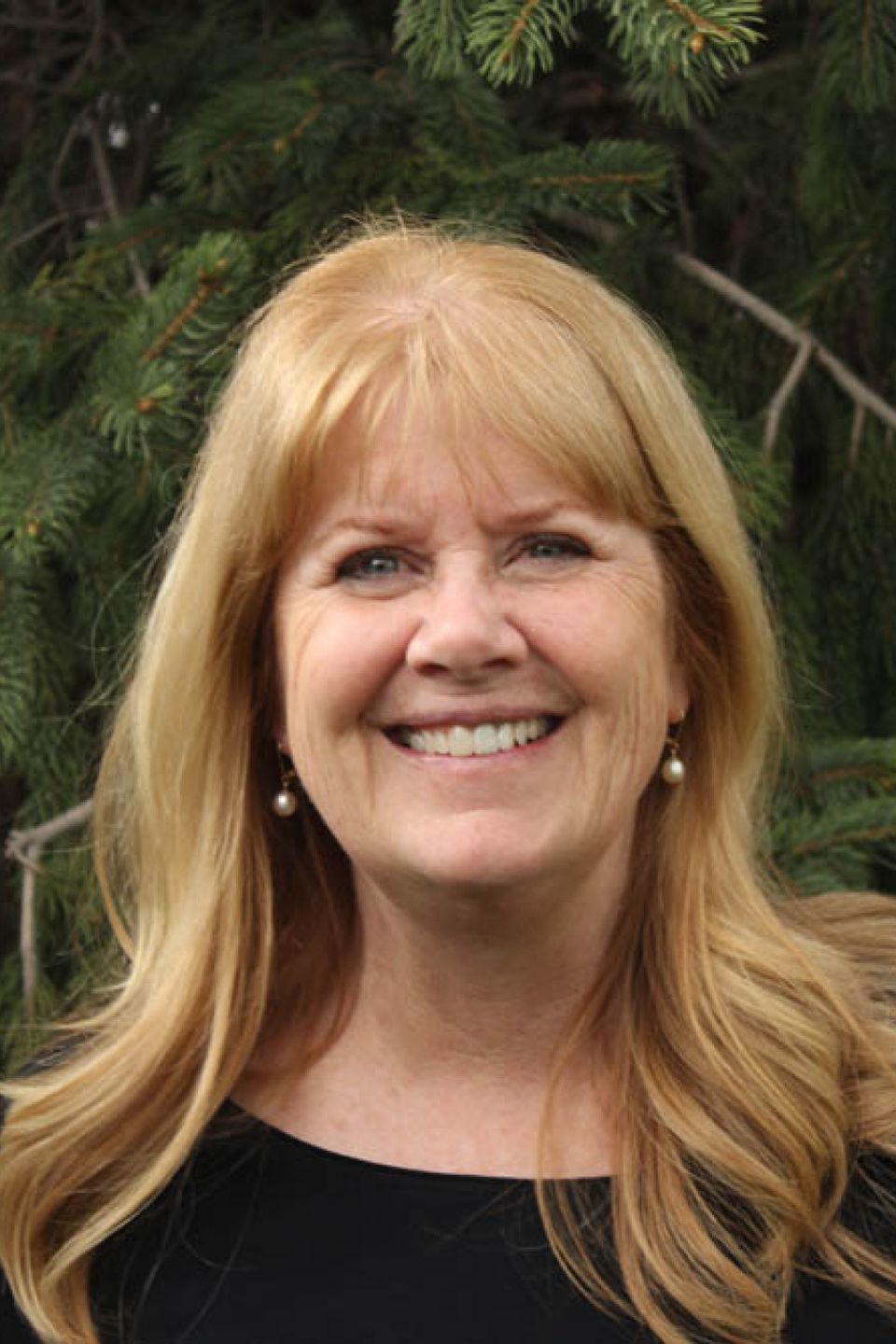 Pat, Financial Coordinator
Pat is a native of Longmont, Colorado. Pat joined Trail Ridge Dental and brings 29 years of Insurance billing experience. Her passion is to ensure every patient receives their full insurance benefits they are entitled. She enjoys hiking and spending time with her grandchildren.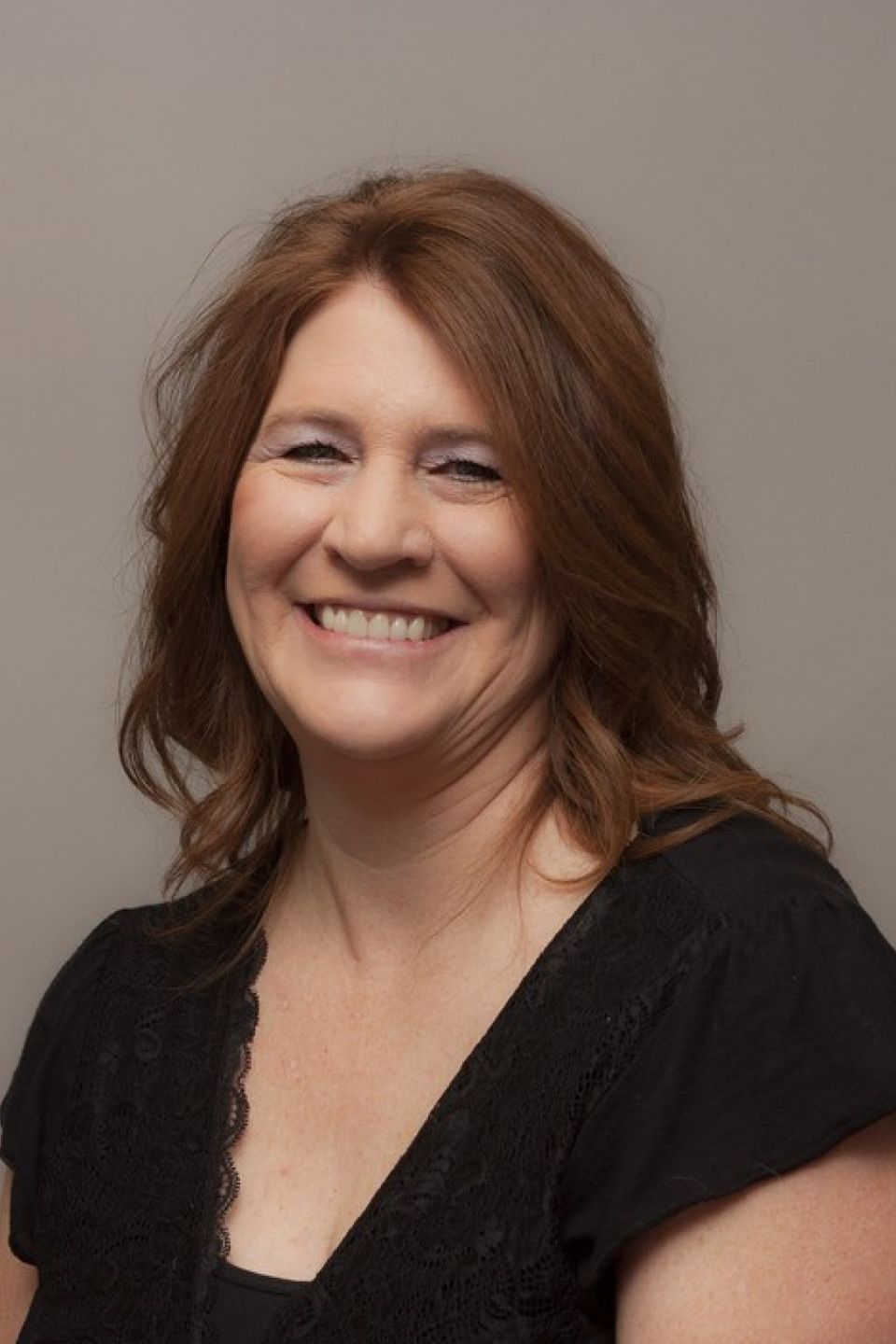 Lhauni, Registered Dental Hygienist
Lhuani is a Colorado native who was born in Brighton and grew up in Carbondale. In pursuit of her dreams of becoming a registered dental hygienist, she attended Northwestern Community College where she received her degree in Dental Hygiene in 1990. Lhauni has been a part of Dr. Visger's team for 17 years. Lhauni is married and has two daughters-whom she loves staying involved with their extracurricular activities. When she's not spending time with her husband and daughters, or cleaning teeth, she enjoys bowling, camping, scrapbooking and watching the Broncos!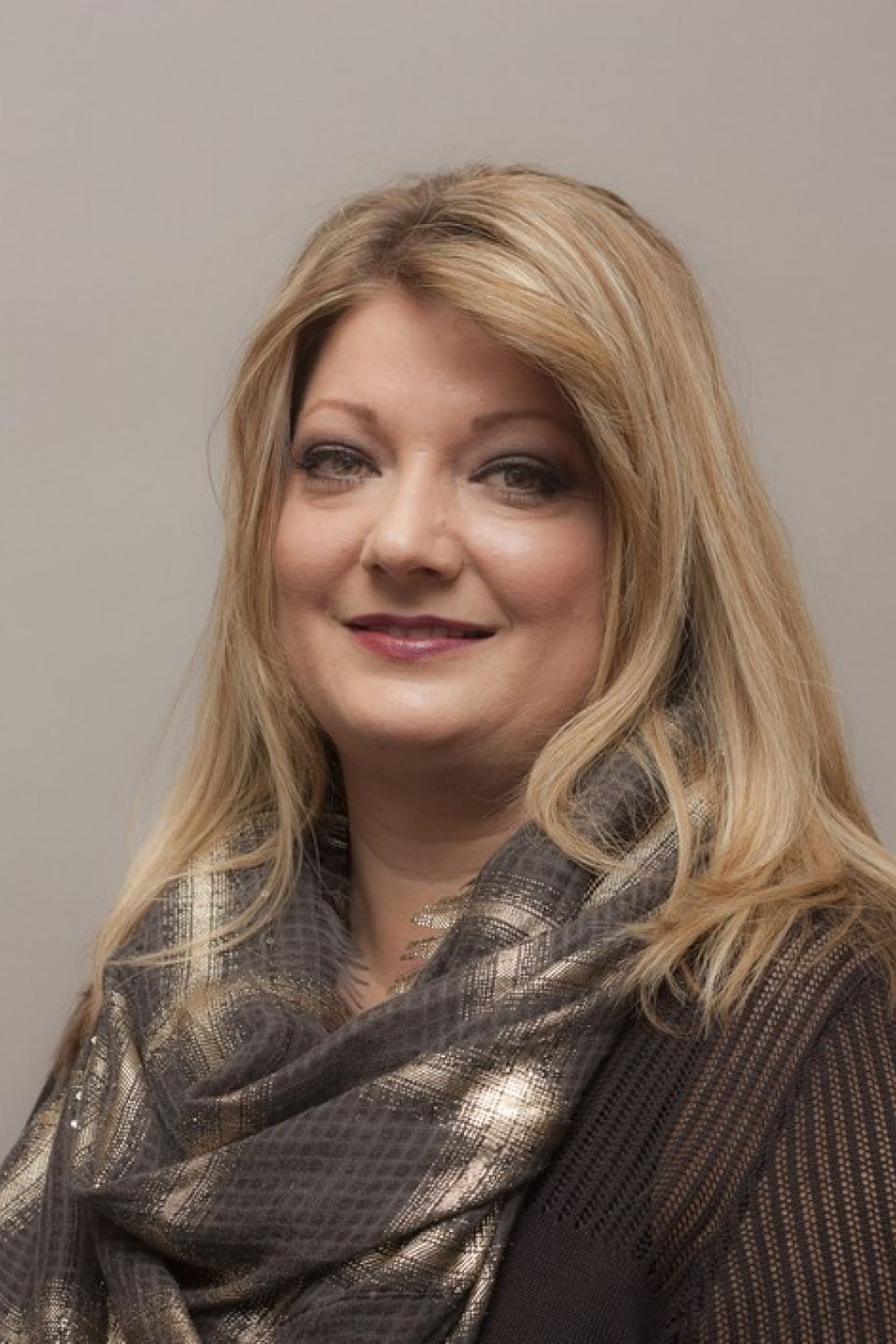 Carrie, Expanded Functions Dental Assistant
As a child, Carrie loved going to see her dentist! Her love of going to the dentist inspired her to pursue a career in the dental field. She has been a dental assistant for 26 years and wouldn't choose any other career. During her career, she has worked alongside great hygienists and dental assistants who have become some of her closest friends. What she loves about dentistry, is knowing that she made a difference in someone's life either by making her patient look or feel better, or just by creating a nice relationship. When she's not at the office, improving smiles, you can find her traveling (somewhere with a beach), trying new restaurants and spending time with family and friends.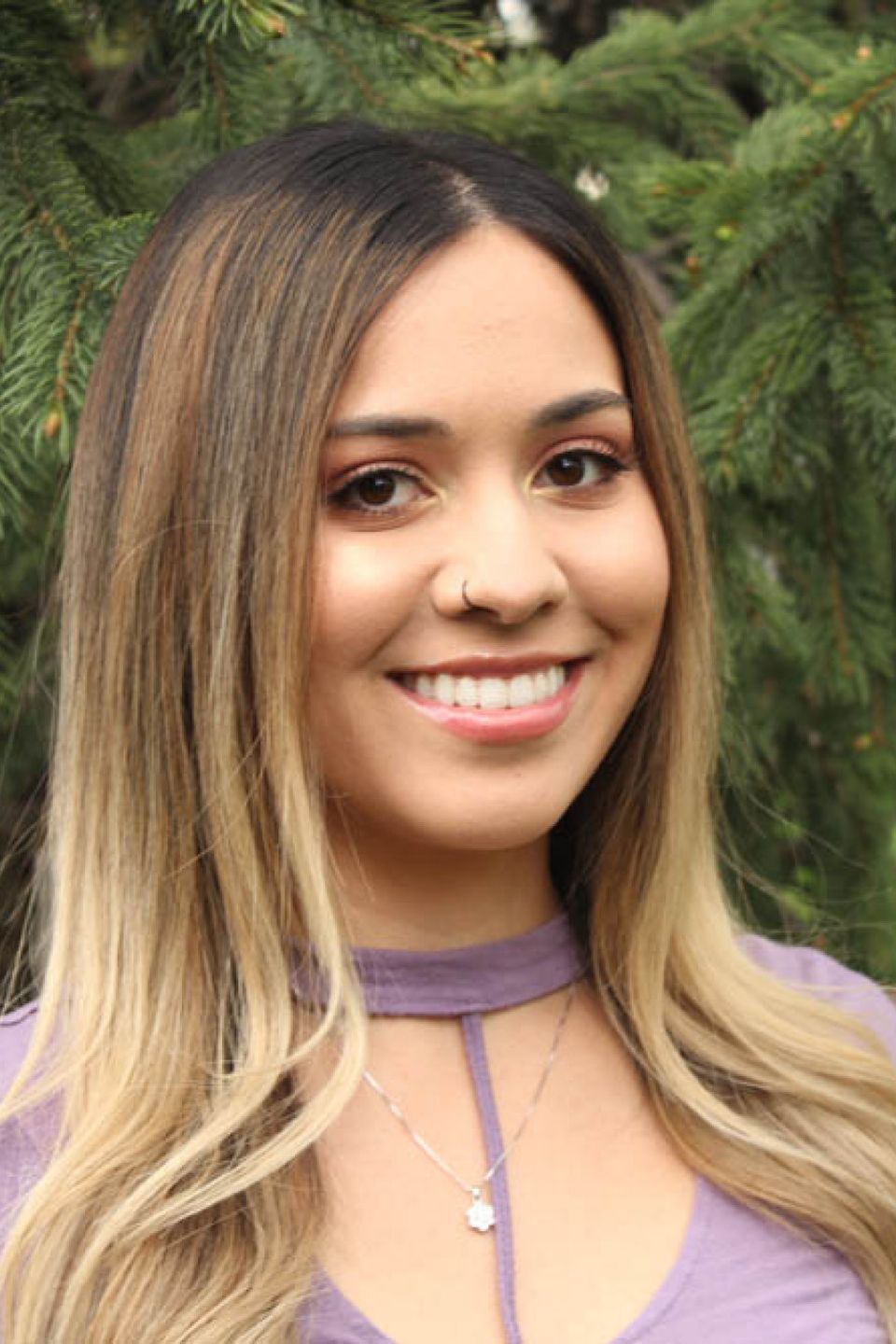 Abbey, Dental Assistant
Abby was born and raised in Longmont, Colorado. Abby became interested in dental to help others improve their smiles. She got her dental assisting certificate at the American School of Dental Assisting. In her free time Abby enjoys listening to music, random adventures and crafting.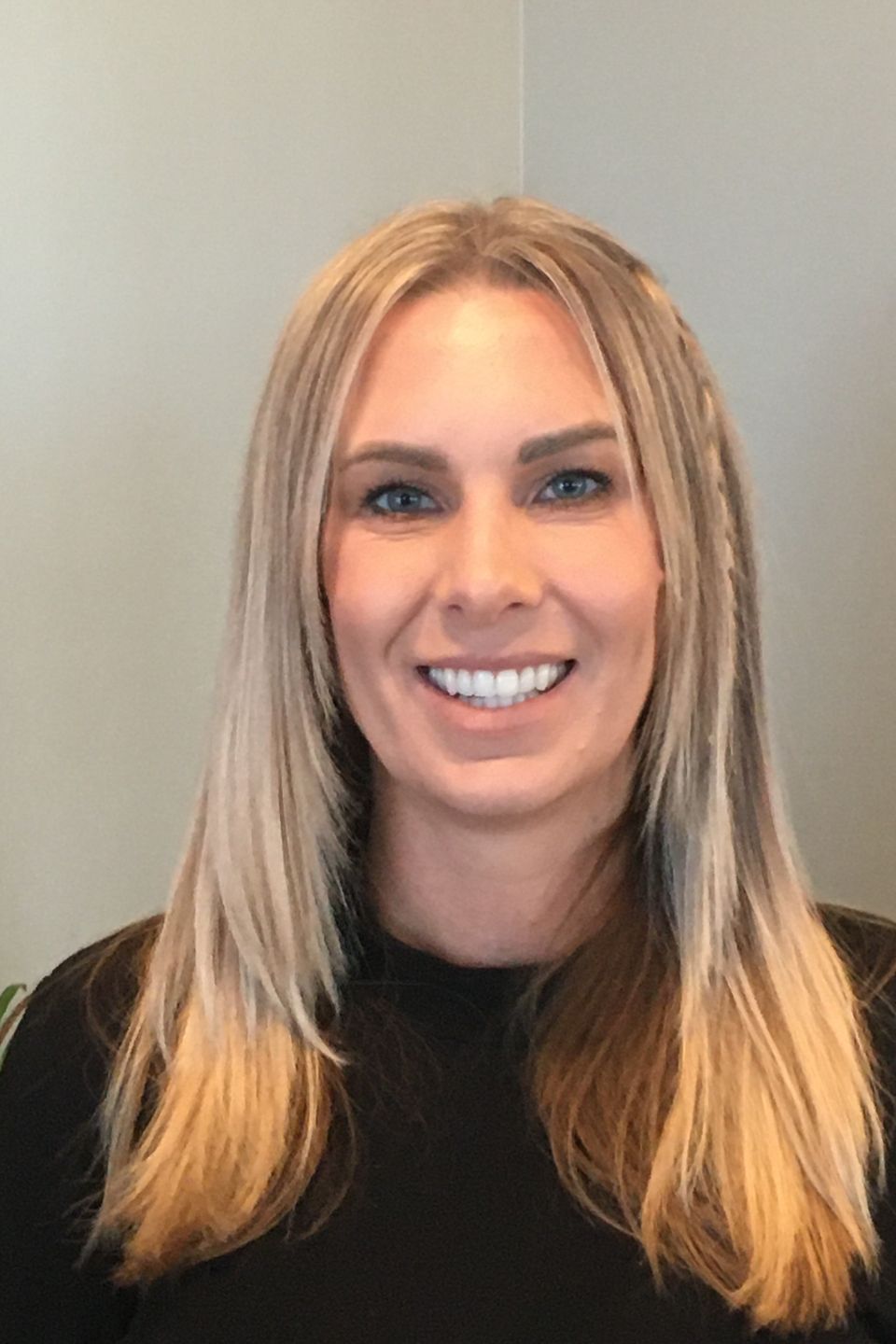 Sasaha, Front Desk
Sasha moved to Colorado in 2017 from Oahu, HI. She loves going on adventures with her husband and three children. When Sasha is not at the front desk she is spending her time outdoors hiking, paddle boarding, or biking.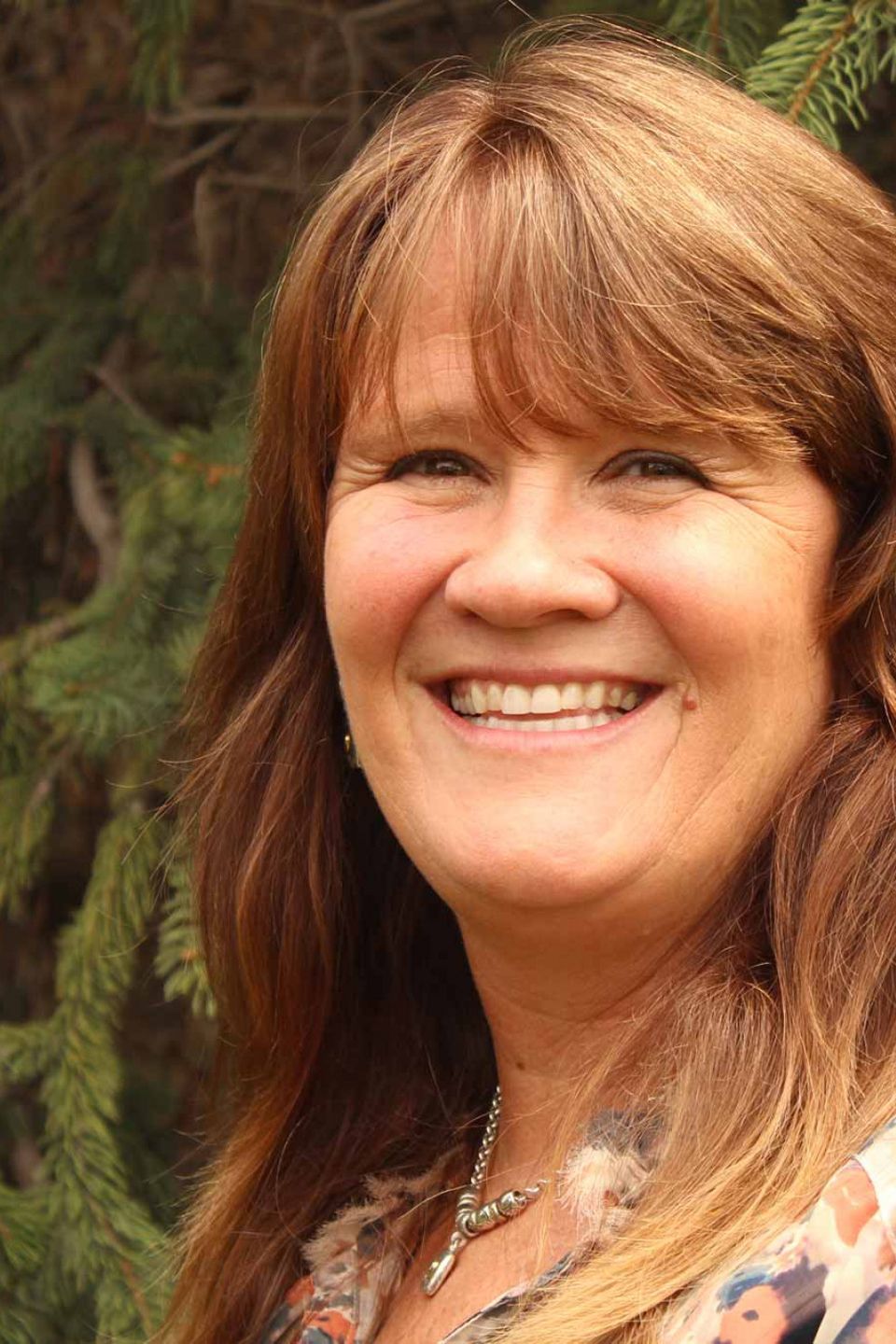 Carrie, Front Office
Carrie grew up in Longmont, CO and has a great love of the local community. She has made a lifetime commitment to the dental fiehaving brought over 37 years of experience to Trail Ridge Dental. Carrie is married to wonderful husband Ron and has three terrific sons! Her interests outside of work include playing softball, bowling and skiing and sharing as much family time as possible.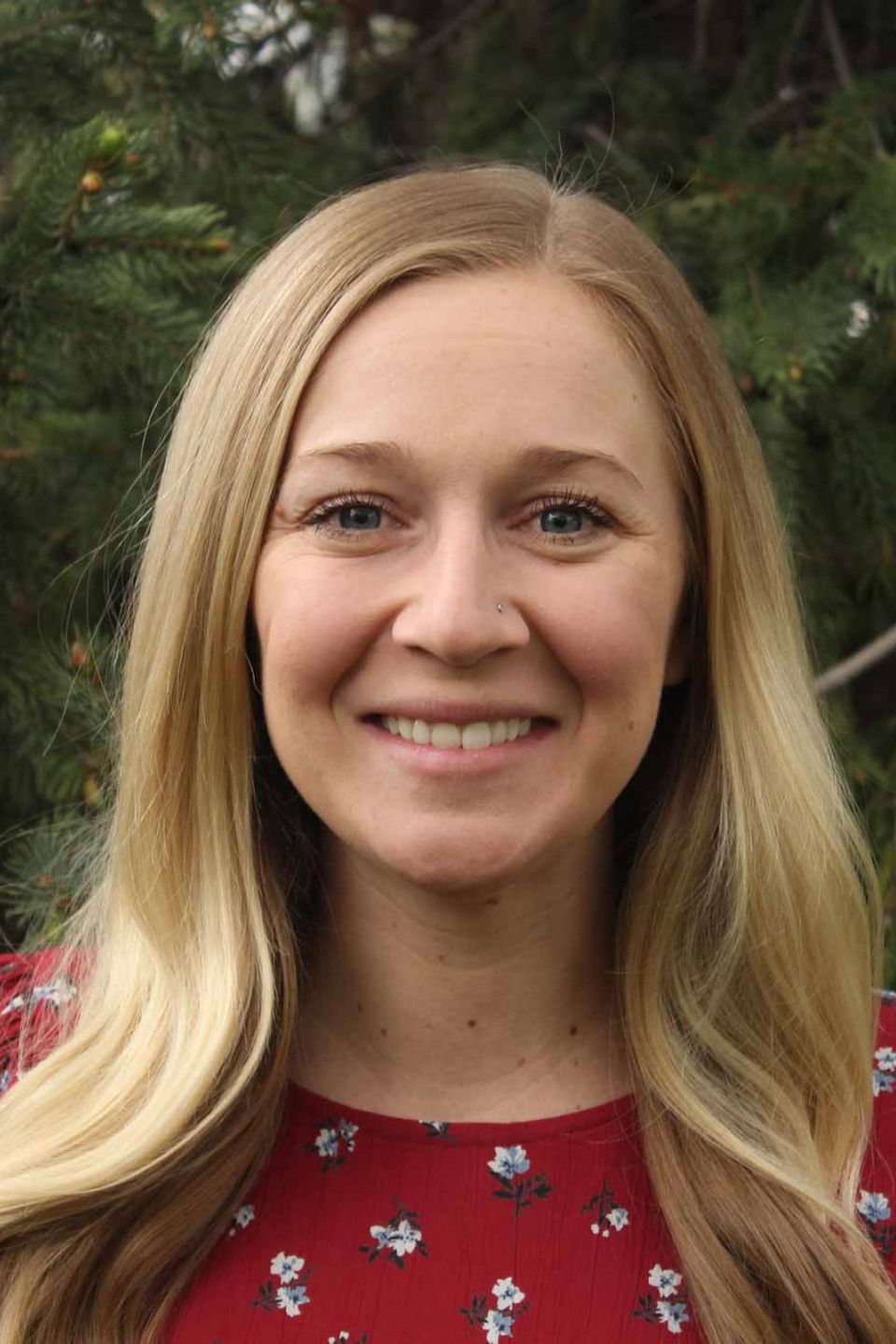 Kelsey, Registered Dental Hygienist
Kelsey is from Phoenix, Arizona. She graduated from Northern Arizona University in 2013 with her Bachelors of Science in Dental Hygiene. After practicing hygiene in Phoenix for a few years, she moved to Colorado in pursuit of her career and other passions. Kelsey enjoys cooking, gardening, traveling, camping, hiking, and spending time with her husband and their two dogs. It is her goal to provide a space for patients to feel empathy and compassion regarding their dental treatment while receiving the highest standards of care. Everyone deserves to have a smile they can be proud of!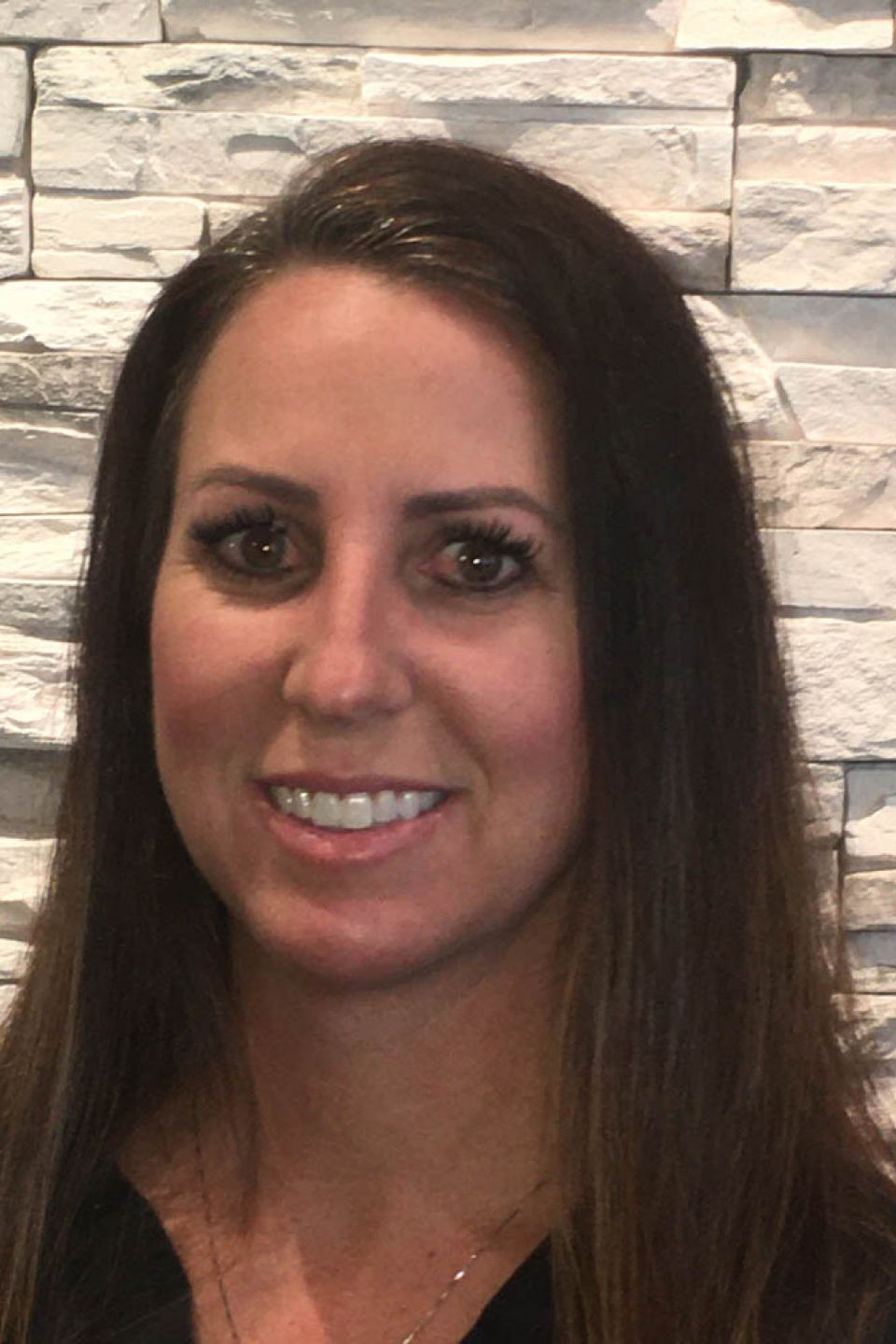 Steph, Registered Dental Hygienist
I've been in the dental field for 22 years. My dental journey started as a dental assistant for 8 years and became a hygienist in 2006. As a child I always had an amazing experience with our family dentist. I love educating our patients and having them leave with a smile! I enjoy spending time with my husband ,friends, family and of course watching my kids play their sports. Some of my hobbies include going to concerts, sporting events, boating, riding dirt bikes and camping.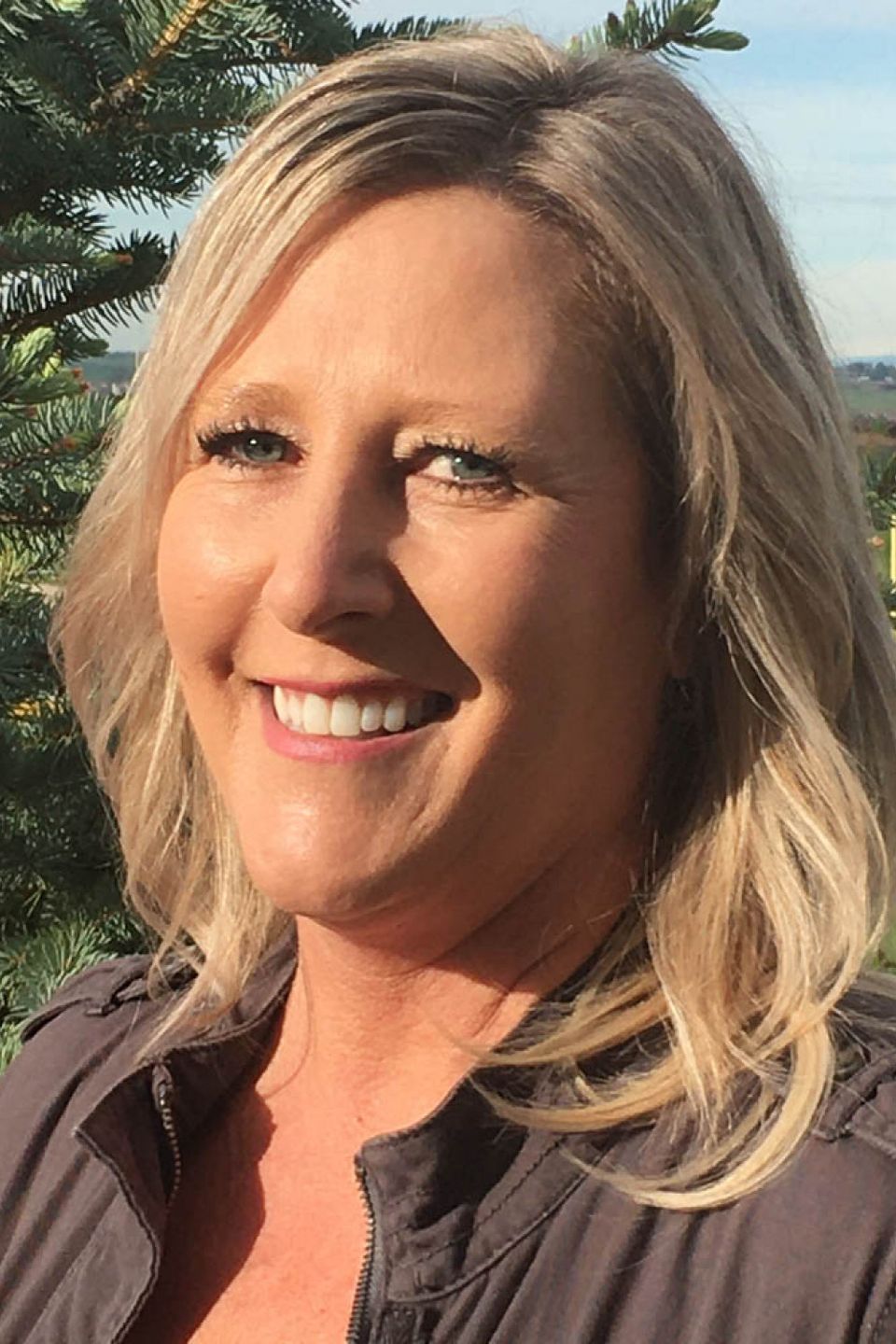 Jen, Dental Assistant
I have been in the dental field for 17 years. I am a Colorado native and have lived in the Johnstown area for 25 years. I enjoy spending time with my three boys and I love the Colorado outdoors. Passion is traveling and exploring new places.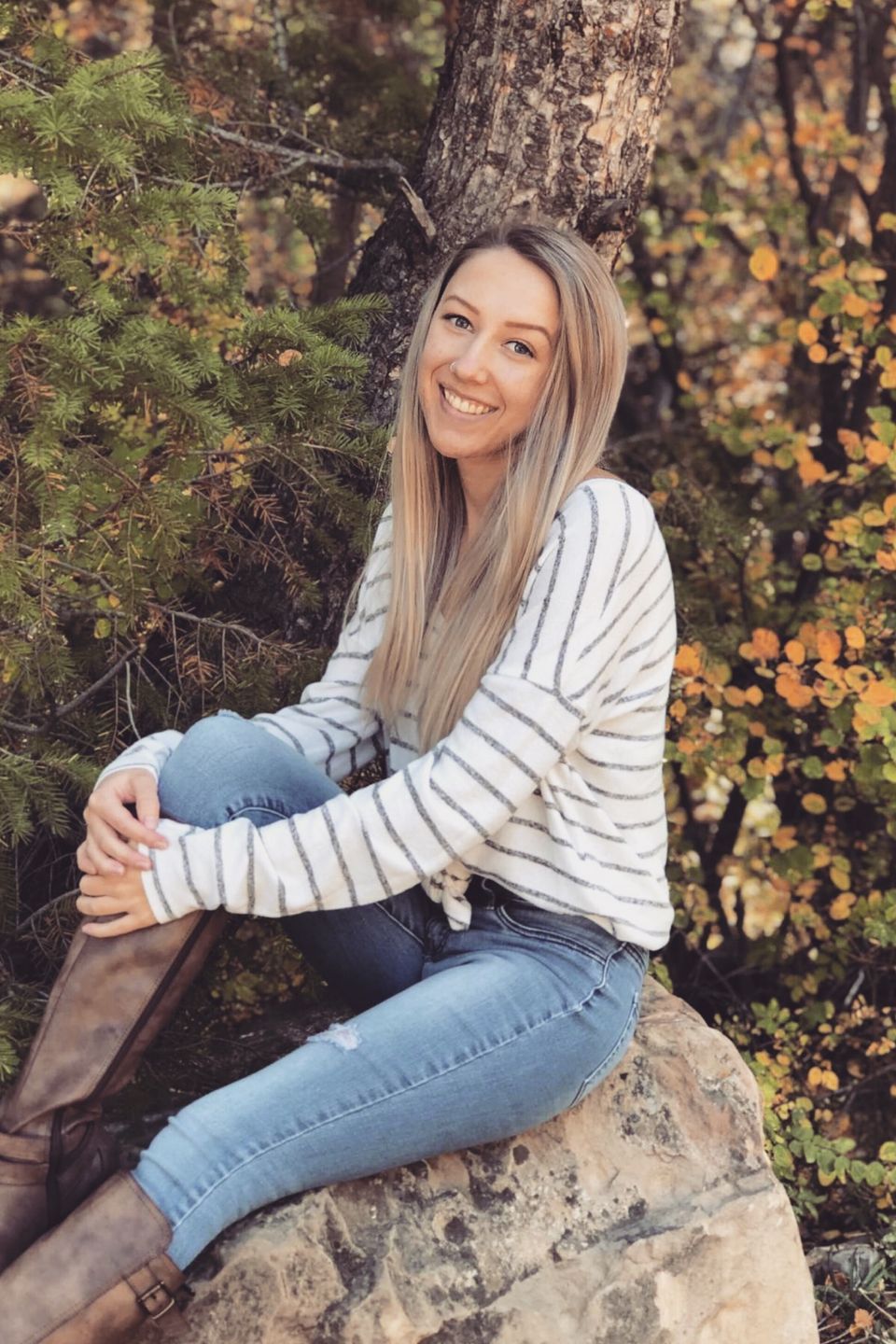 Sam
Sam is a Colorado native who was born and raised in Mead. She attended Colorado Northwestern Community College where she earned her degree in Dental Hygiene. In her free time, Sam enjoys spending time with friends, going to concerts and trying new restaurants.